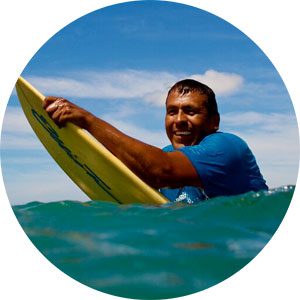 Josue Villegas
Owner and Founder of Tranquilo Surf Adventures
Josue is the local Punta Mita Surf legend with over 25 years of surfing and boating experience in the Punta Mita area and other coastal regions of Mexico.
Tranquilo surf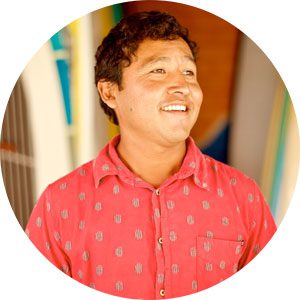 Chano Aguilera
Instructor
Born and raised in Punta Mita, Chano grew up only blocks from the ocean where he learned to surf and appreciate the beach and marine life in his hometown.
Tranquilo surf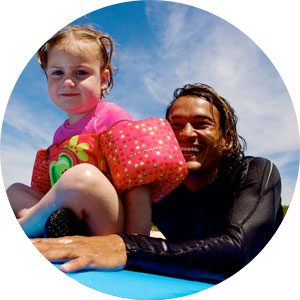 Isaac Rosales
Instructor
Raised surfing in the Bay of Banderas, Isaac comes from one of the founding families of Punta de Mita.
Isaac frequently competes in surf contests through out Mexico and spends time supporting and coaching the junior competitors in town.
Tranquilo surf